Producing its own energy
It is possible and simple to produce its own electricity by installing an autonomous solar kit at home.
Aim for energy independence
By acquiring an IMEON hybrid unverter for self-consumption, you reduces your dependence on the historical suppliers of electricity.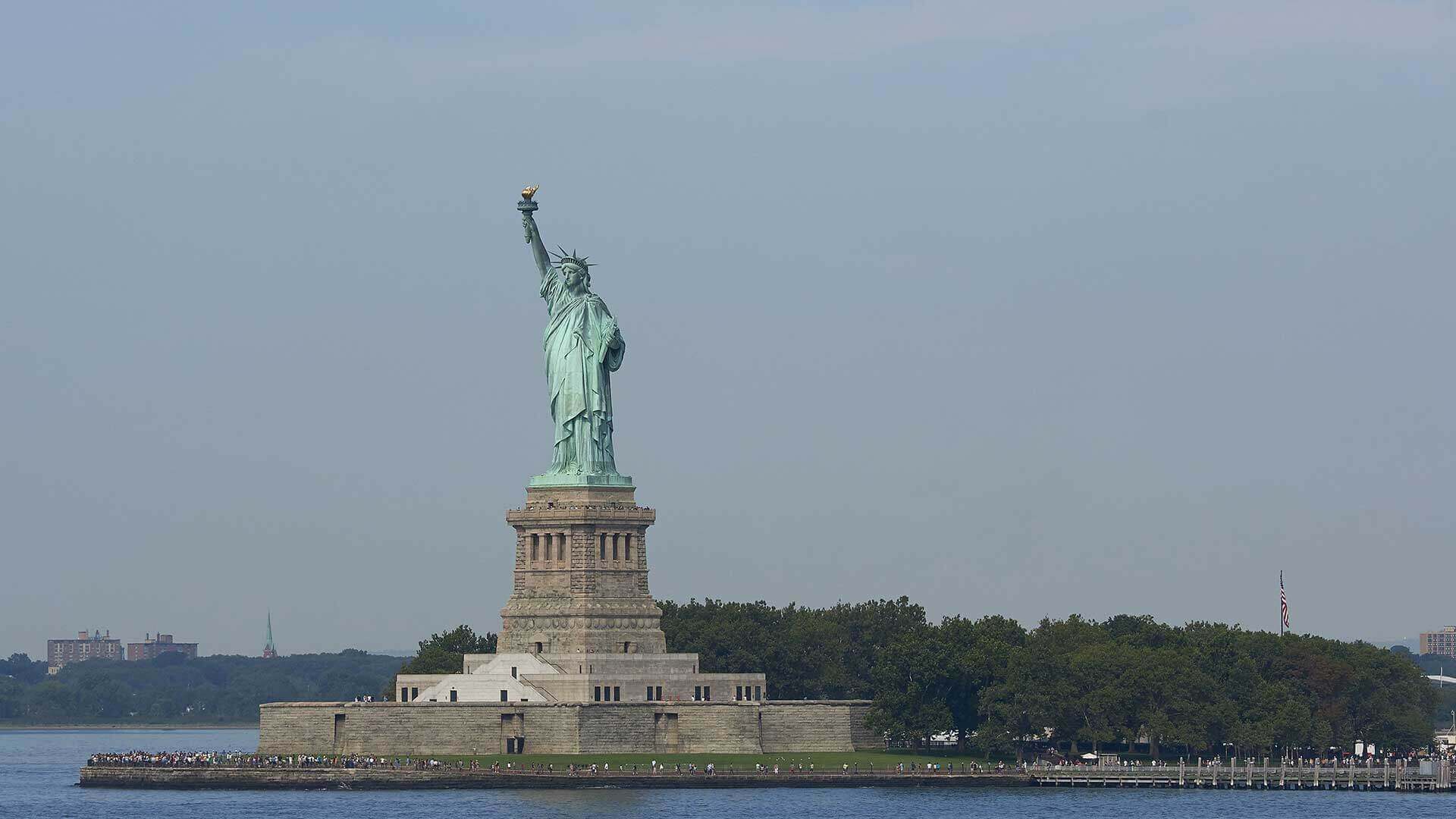 IMEON reinvents the solar inverter!
IMEON ENERGY, leader in hybrid solar inverters integrating Artificial Intelligence.
A genuine technological breakthrough and fruit of several years of research and development, the hybrid…
add
Our new generation of inverters incorporating Artificial Intelligence (AI) noticeably distinguishes itself from the solar…
add
Available in more than 70 countries
From Paris to Sydney, from Oslo to Johannesburg, from Tahiti to Casablanca, Imeon provides you with energy.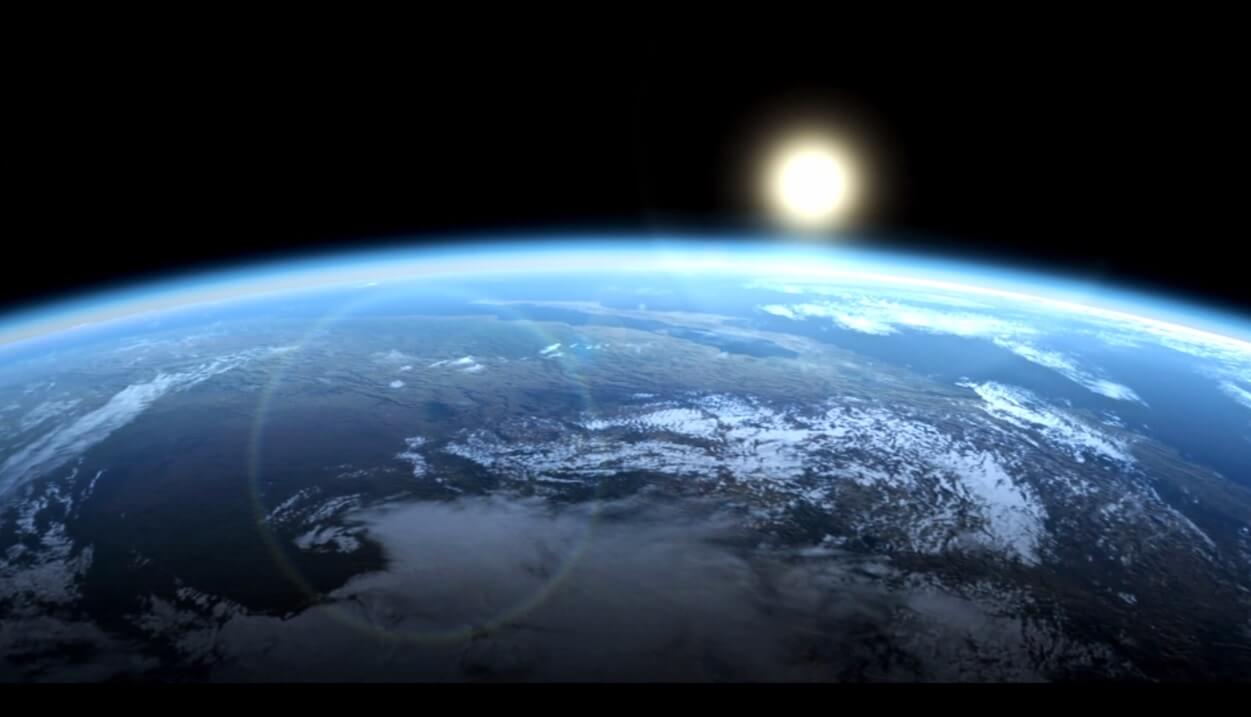 Why solar?
Solar kWh is cheaper than the one sold by historical electricity operators. This competitiveness of the solar kWh is the consequence of the increase of the price of conventional energies and the decrease of the cost of the photovoltaic installations. Solar energy is an unlimited and non-polluting resource that will transmit to our children a preserved planet.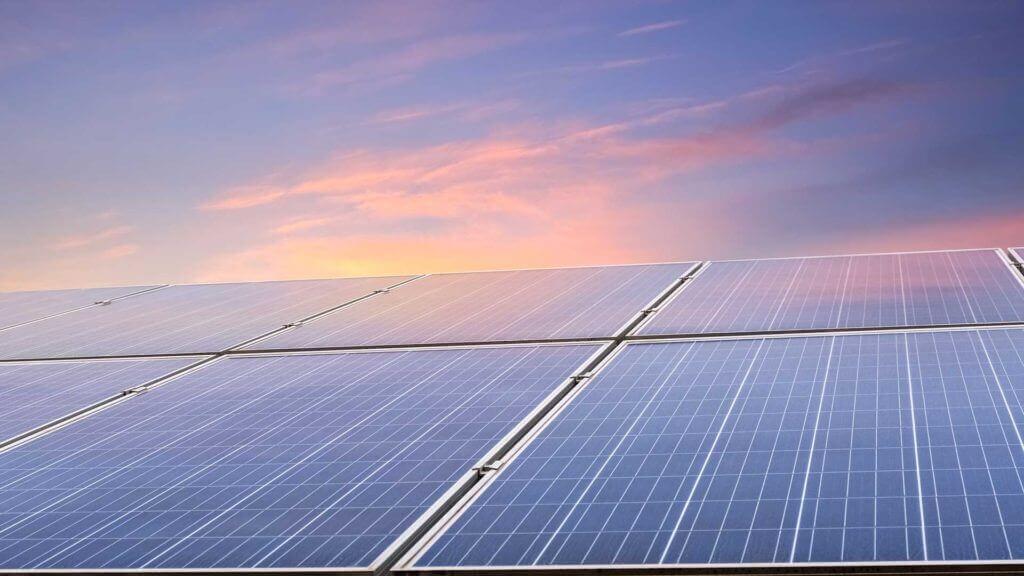 The cost of solar electricity produced by photovoltaic installations continues to fall. This decrease is…
add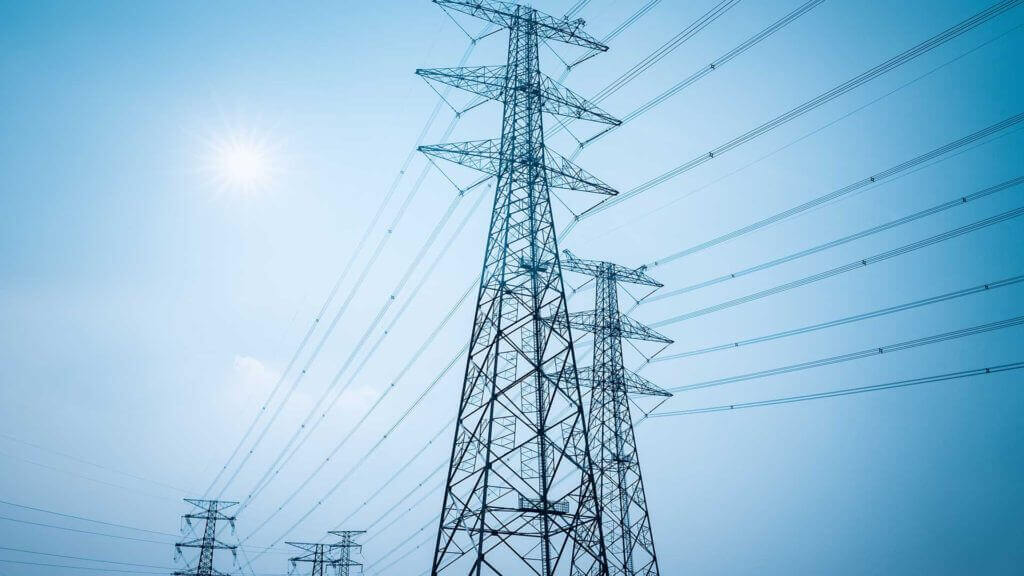 Towards the free electricity ... The constant growth of the world's population, the ever-increasing demand…
add
The sun, the wind, the sea, etc., are sources of clean, inexhaustible and increasingly competitive…
add
With a self-consumption solar system with storage and an IMEON hybrid inverter, the user saves a lot of money on his electricity bill. Indeed, once the material acquired, the user benefits from free electricity generated by a resource without limit of deposit, the solar energy.
Hausse continue des tarifs de l'énergie conventionnelle, épuisement des ressources fossiles, baisse du coût des systèmes photovoltaïques avec batteries, parité réseau : tous les éléments sont désormais réunis pour passer le cap et s'équiper d'un système pour produire son électricité solaire en autoconsommation.
Rendre sa maison autonome est désormais possible ! Grâce à la solution d'autoconsommation solaire avec stockage IMEON, il est possible de réduire sa dépendance envers les fournisseurs historiques d'électricité en produisant sa propre énergie renouvelable.
Why choose the IMEON hybrid inverter?
IMEON hybrid inverters are more efficient, more flexible, more connected, smarter and more evolutionary. IMEON is probably the most powerful hybrid inverter on the market.
Hybrid inverter operation
IMEON stores excess solar energy in batteries for use at night or during power outages.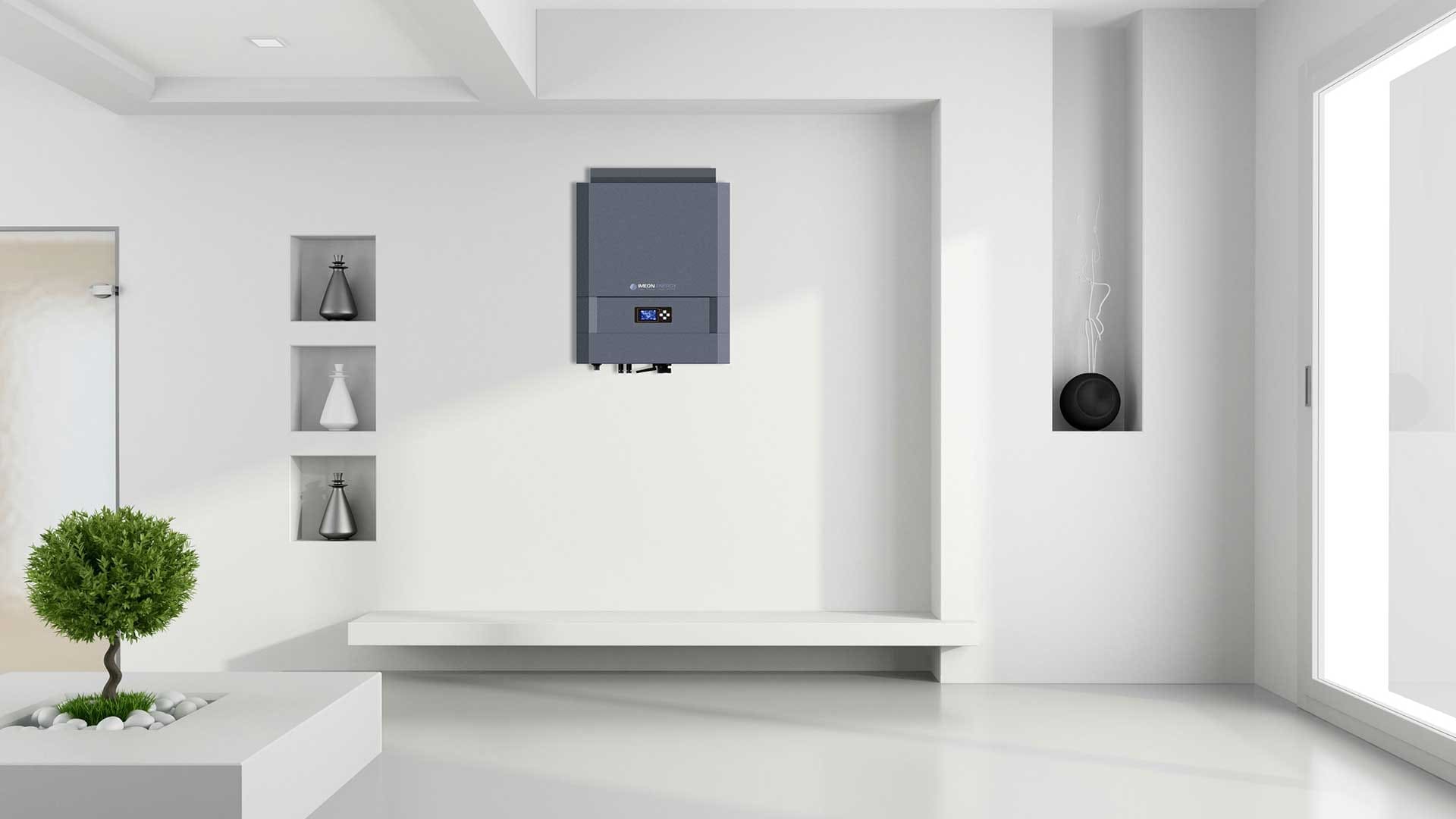 IMEON solutions
IMEON Hybrid Solar Inverters are a concentration of technology and innovation that simultaneously manage multiple energy sources and mitigate the fluctuation and intermittency of solar energy.
Testimonials and press
Our resellers take the floor and give you their feelings, while the international press follows us with interest…
Equip yourself now with a solar power station
If you wish to become independent in electricity thanks to IMEON solutions, fill the contact form by clicking below.